Sharing Some of My Blessings With You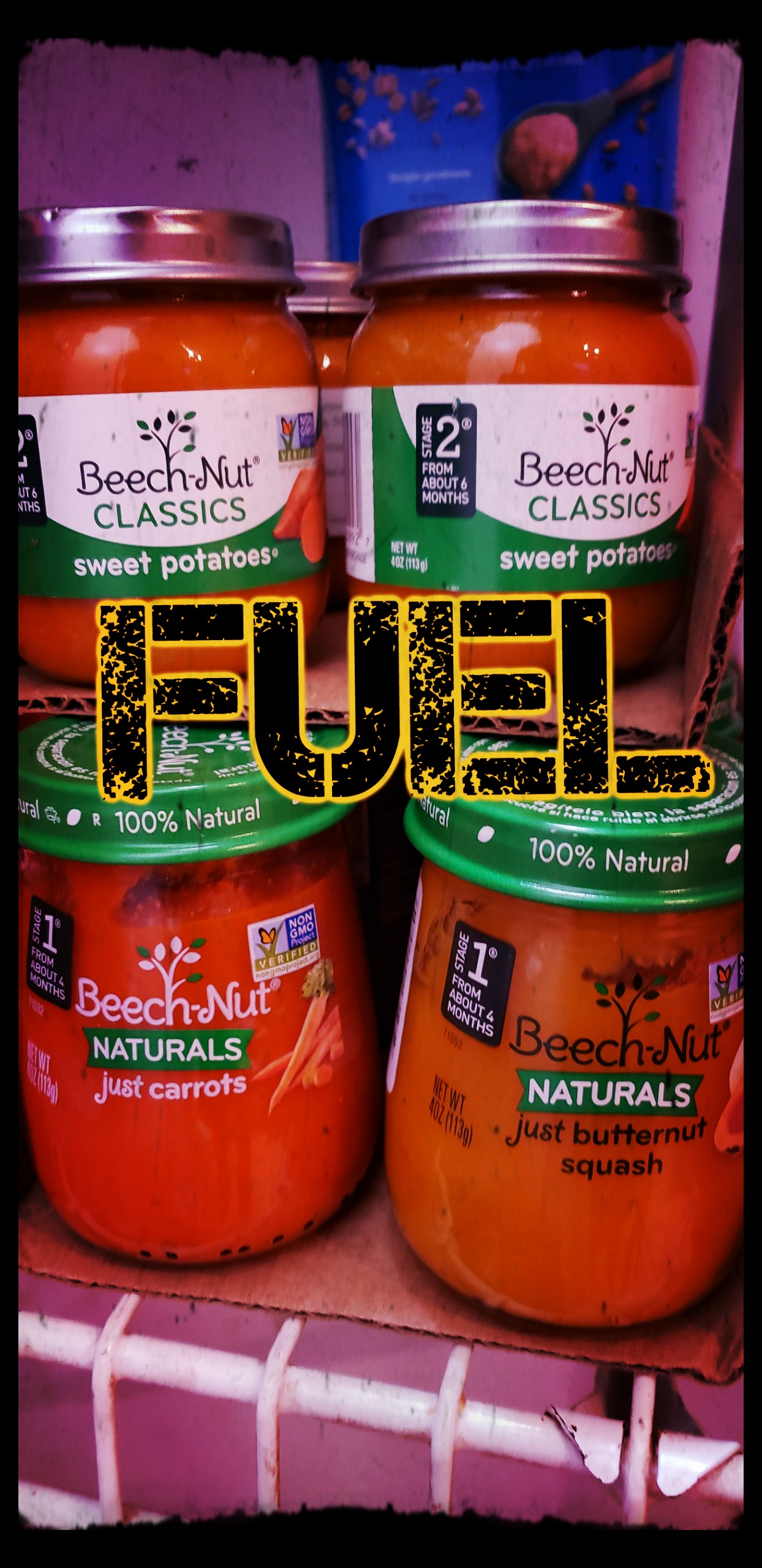 So, we have officially started trying to feed the baby solid foods. He's not the best eater, but he's only six months old. Generally, he eats the first couple of bites just fine. But then he's a drooling mess and not much more is actually consumed. But he's just...
No Results Found
The page you requested could not be found. Try refining your search, or use the navigation above to locate the post.
A few days ago, I apparently left my shoes out in the living room. My 3-year-old comes running to me to show that she was wearing my shoes. When my 4-year-old saw me smiling, she asked if she could wear my shoes too. I tossed her a pair of my shoes and sat back...
Not too long ago I took my kids to an art program at the library. Usually the projects are simple and allow for quite a bit of creativity. But not this time... It was more like- Here's the example. Now do it... My oldest struggled... his idea would not come out of his...
Have you ever been lost? I have. I am directionally challenged (to put it nicely). So, I know (a little too well) the frustration and insecurities that are included with being lost. I know the feelings of fear, confusion, anger, and helplessness of being lost. I also...
Recently my son got a new shirt. He wears it as much as we will allow him to wear it. Yesterday morning he woke up with it on and tried to wear it for a second day in a row. My husband told him to go change it. The look on his face said, "But I really want to wear...